VALLEY CHRISTIAN ACADEMY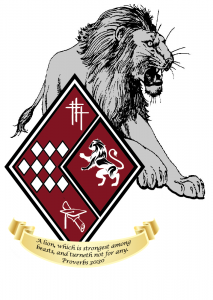 Valley Christian Academy (VCA) provides excellence in education in a nurturing, Christ-centered and grace-oriented environment. Our mission is to challenge, motivate, and inspire students to grow in Christian character and to become equipped to be loving, responsible adults who will have a positive impact upon themselves, their families, their community and our beloved Lord.
Since we run VCA as a non-denominational school, we focus on Christian character building. Teaching young people to know the Lord, love the Lord, and want to obey the Lord and His word. Nothing comes overnight. It is step-upon-step – working with you as their parents in partnership.One of the unique things about VCA is that all of our paid staff is required to be members of TBC.VCA is not known for its multi-million dollar buildings….God has never provided that much that way – yet He continually provides our needs and our students see and hear it (a GREAT faith builder).
---