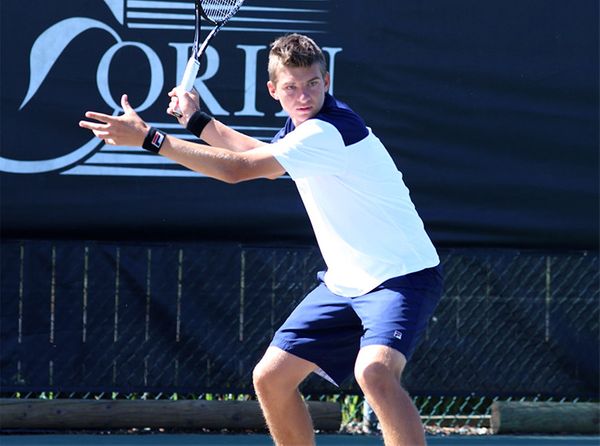 TENNIS LESSONS IN NOVATO
Gorin Tennis Academy offers the tennis lessons you need in Novato. We are located at:
Novato High School
625 Arthur Street
We offer two of our core tennis programs at our Novato location.
Tournament Training – This program is geared towards any aspiring USTA junior player or high school student who wants to take their game to the next level.
Future Stars – We created this program to accommodate our youngest players who are beginning to learn the game of tennis. Each future star will learn the basics of tennis, including proper handling of their racquet, making contact with the ball, and rallying.
Please see our weekly schedule for more information. For questions about placement or anything else, please call (707)287-4820.