Gorin Tennis Academy In Dallas, TX
Welcome to the Gorin Tennis Academy — one of the Leading Tennis Academies in the WORLD is coming to the Dallas area! At the Gorin Tennis Academy, we are committed to providing the most comprehensive and effective tennis programs available.
Whether you're a beginner, intermediate, or advanced player, we have the trajectory for getting you to the next level. We offer a variety of programs, including a High Performance Program, Elite High Performance Program, Future Stars Junior Tennis Camp, and Teen Tennis Champions program. Each tennis program we offer is designed to help you take your game to the next level. Sign up for our tennis camps at Gorin today in our new Dallas area location!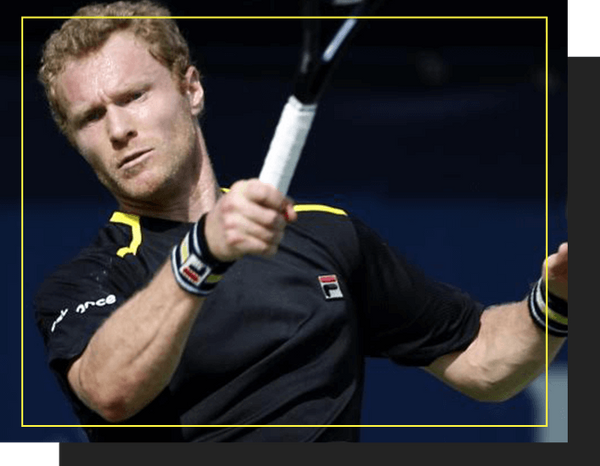 High Performance Program
Tuesday - Friday
Our High-Performance Program is tailored for the junior tennis player who is looking to improve their skills and take their game to the next level. This program includes intensive training drills and exercises, along with technical and tactical instruction from our experienced coaches. Players will get individualized attention from our staff, ensuring that each player receives the support they need to improve their game. Register today!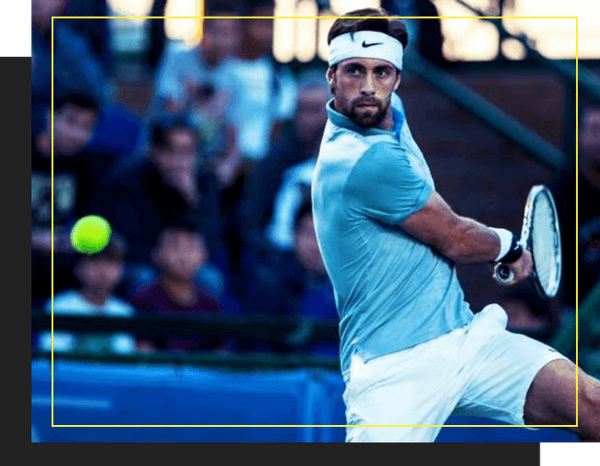 Elite High Performance
Universal Tennis Ranking (UTR) 4.30-6.0
Tuesday - Friday
Our Elite High-Performance Program is designed for the player who is looking to achieve the highest level of success in their tennis careers. This program is tailored for players who have a strong desire to compete in professional tournaments or play at the highest levels. This tennis program includes advanced coaching and training and match analysis to help players improve their game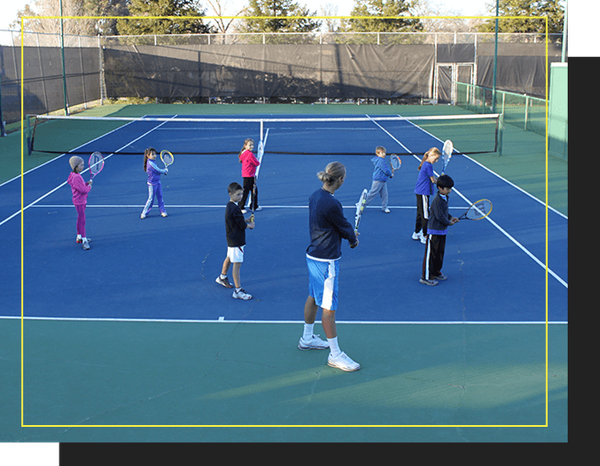 Future Stars
Red Ball, Orange Ball
Monday - Friday
For our youngest players, we offer the Future Stars junior tennis program. This program is suitable for players aged five to eight and is designed to help players learn the fundamentals of tennis in a fun and engaging way. Our experienced staff will teach players the proper techniques needed to develop and build foundational skills.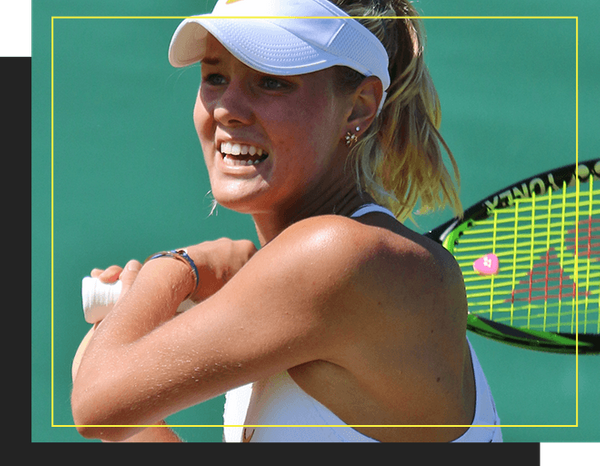 Teen Tennis Champions
Monday - Friday
Our Teen Tennis Champions program is made for teen tennis players who are looking to improve their game and compete at the high school or college level. The program includes advanced coaching, strength and conditioning, and more to help aspiring athletes achieve their goals.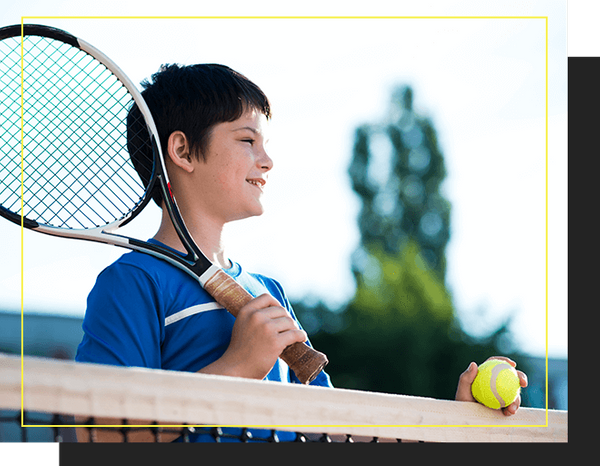 Dallas Tennis Tournaments
In addition to our excellent tennis programs, Gorin Tennis will be hosting and sponsoring local tournaments, both for UTR (ratings) and USTA. We are excited to announce that we will be hosting and sponsoring tournaments at Collins College in the area. These tournaments provide an excellent opportunity for players to showcase their skills and compete against other high-level players.
Collin College Tennis Courts
2800 E Spring Creek Pkwy • Plano, TX 75074
June 17-18 - UTR Junior Circuit

July 15-16 - UTR Junior Circuit

July 9-10 - USTA Level 6 (Under 10)

August 19-20 - -UTR Junior Circuit

September 9-10 - UTR Junior Circuit

October 14-15 - UTR Junior Circuit
Contact Us To Learn More
At the Gorin Tennis Academy, we believe that tennis provides an excellent opportunity for personal growth, development, and fun. We hope our tennis programs foster a love for the game while helping players develop the skills needed to achieve success. Whether you are an aspiring athlete, a seasoned player, or simply looking to learn the game, we invite you to join us at the Gorin Tennis Academy in Dallas, TX and become part of our dynamic community.