All summer long! Starting June 20th!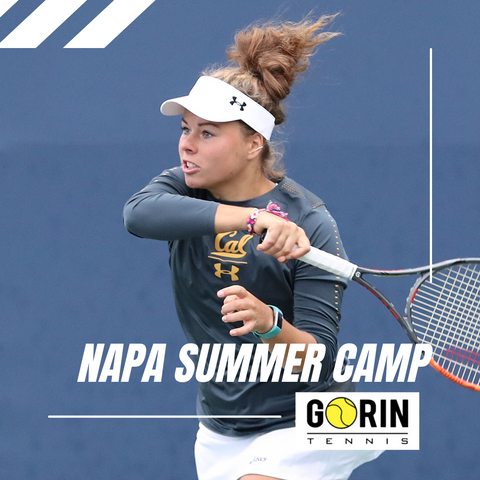 Come and join our full-time players for a week of intense tennis.
Our intensive training includes 4 hours of tennis and 45 minutes of tennis specific fitness each day. We offer low coach to player ratios, out-of-the-basket technique work, point play, match play, strategy and on-court mental toughness training.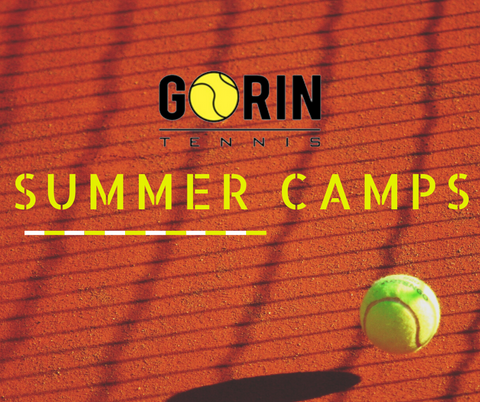 Summer Camps Redmond &  Bellevue
Join us for summer camps!
Tiny Tigers, Future stars, Green dot, Tournament Training, Core Tennis and Beginner Core Tennis, High Performance
Great opportunity to have fun, make friends, enjoy the weather and play tennis!