Gorin Tennis in Cupertino's De Anza College
As the country's top tennis school, Gorin Tennis provides a one-of-a-kind combination of teaching at our Cupertino facility. For taking promising players to the next level, we've chosen Cupertino as our base. Gorin Tennis' state-of-the-art facility allows students to spend more time on the court, honing their skills. With a staff composed of top coaches from around the world, rest assured students will receive the best training available.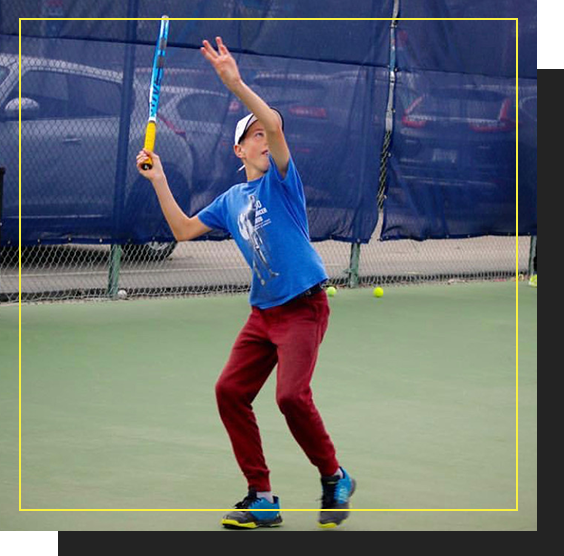 Junior Tennis Programs in Cupertino
There are no set sessions in the K-12 program, so it is a continuous program. You can choose and change each day you want to go. To register for Cupertino classes, use the link below!
Classes Offered
Tiny Tigers

Future Stars

Beginner Green Dot

Beginner Core Tennis

Core Tennis
Tennis lessons for all levels are offered in these classes, which differ in age and expertise. You'll have to select one based on your student's skill level and age.
High-Performance Classes
Tournament Training Green Dot

Tournament Training 12 and Under

Tournament Training Invitational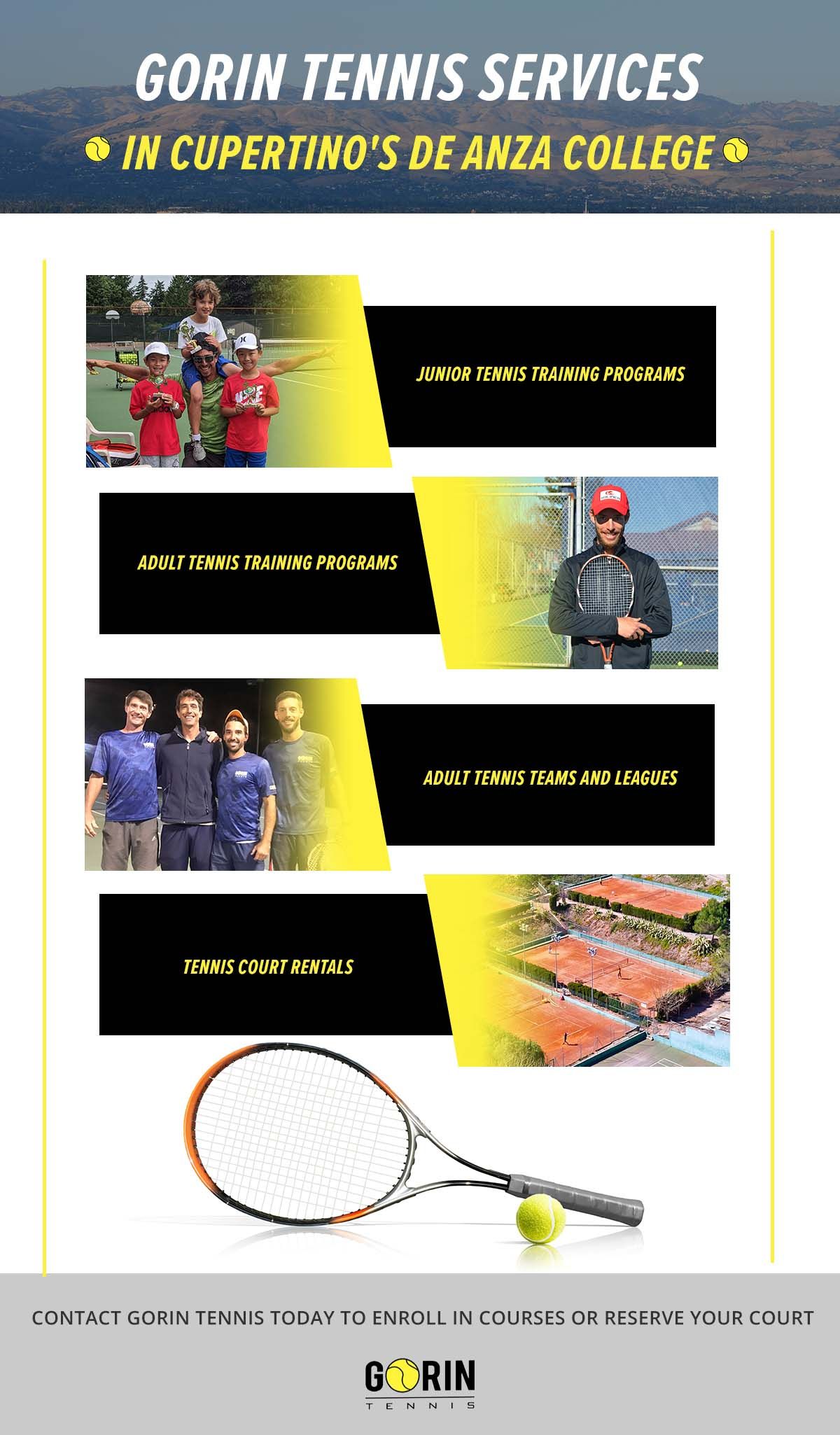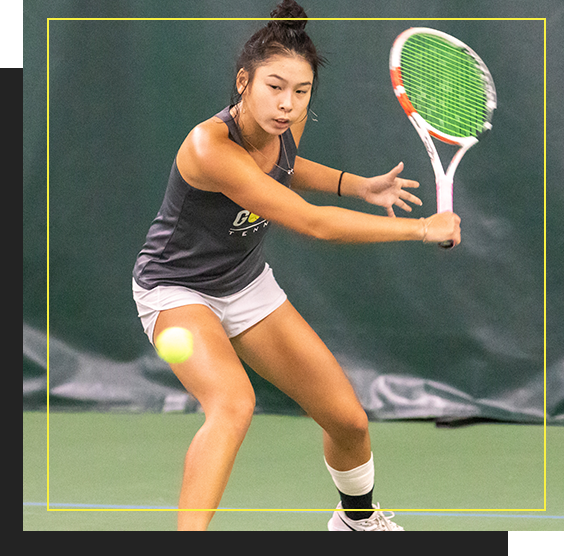 Adult Tennis Clinics in Cupertino
Our team is dedicated to providing clients with the highest level of service and care possible, while still maintaining a fun and enjoyable atmosphere. Our trainers are well-versed in what it's like to be a seasoned player. Our goal is to ignite your passion for the game and assist you in opening new doors. We maintain a small class size to ensure our clients have the attention they deserve. Experience an adult tennis clinic in Cupertino today!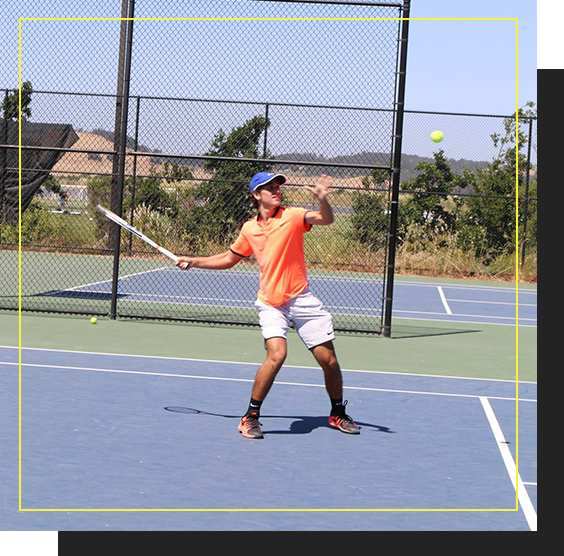 Rent A Tennis Court
The best approach to improvement is to log hours on the court. Gorin Tennis makes it simple. Our court rental plan has times slots that allow you to practice whenever it works for you. When you get here, you can expect a clean, inviting court to use. We take pleasure in our excellent facility, and there's nothing we like more than sharing it with the Cupertino community. Register for court rentals on our website or contact us. Our staff will work with you to find a time slot that works for your schedule!
Contact Us To Learn More
We at Gorin Tennis are enthusiastic about assisting athletes in exceeding their limits and achieving amazing results. Most significantly, we're looking forward to providing a location where Cupertino citizens can connect with others who enjoy tennis as much as they do. When you join us at Gorin Tennis, you'll be able to work with highly qualified professionals that care about their students and are committed to helping them achieve their goals. Get started by contacting the team at Gorin Tennis in Cupertino today!
GET MORE INFORMATION
Do not fill this form out if you're a solicitor.