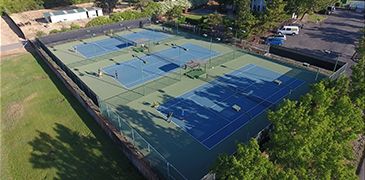 FULL TIME TENNIS PROGRAM
Our full-time tennis program offers intense drilling with an emphasis on technique in the morning, followed by tactical training, point play, and match play during the afternoon. Following the afternoon program is a daily conditioning and strength-training program.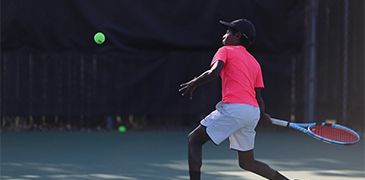 AFTER SCHOOL TENNIS PROGRAM
Future Stars is for beginner players ages 5-10 who are just learning the game of tennis with the goal of future progression. We focus on instilling a love for tennis while introducing proper grip, hand-eye coordination, and technique.