Pickleball is the fastest-growing sport in the US and the Gorin Tennis Academy is proud to be at the forefront of its popularity. We offer private pickleball lessons and court access in Bellevue, Tacoma, and Redmond locations. Come join us at Gorin Tennis Academy and experience the thrill of pickleball.
Schedule Pickleball Court By Location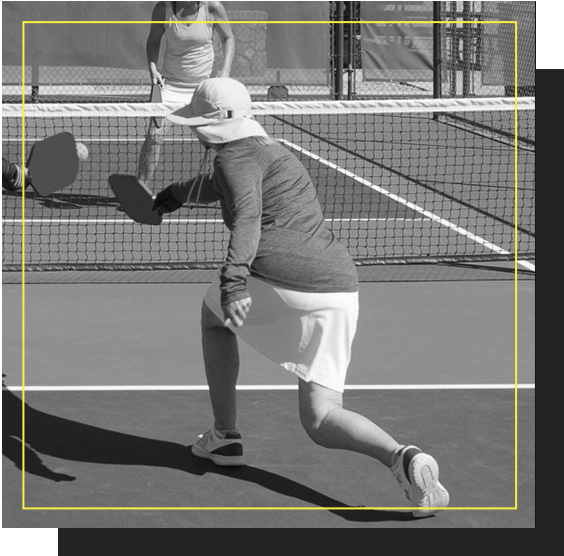 Private Pickleball Lessons
Whether you are just starting with pickleball or have been playing for years, our experienced coaches can help you improve your game. Our pickleball lessons are designed to teach you the fundamentals, help you develop your skills, and even improve your competitive edge.
For picklers who are new to the sport or new to Gorin — we are happy to offer a free half-hour private lesson to help emerge you into the exciting world of pickleball, discuss teaching and event opportunities at Gorin, answer equipment questions, and more!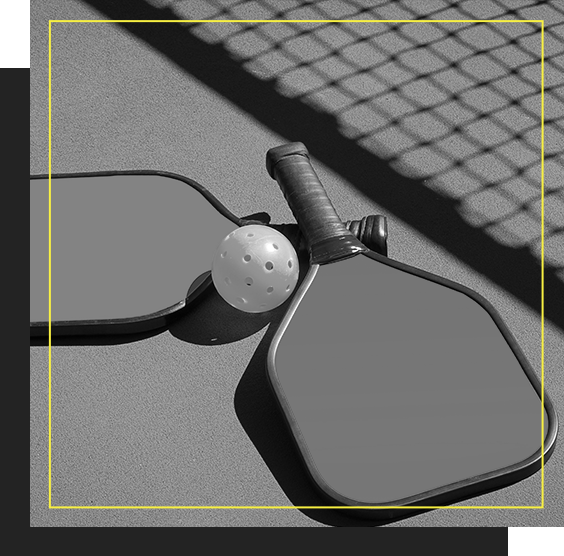 Pickleball Clinics
At Gorin Tennis Academy, we are proud to offer pickleball clinics for all levels including those who are brand new to the sport! Our clinics are designed to help you refine your skills and learn the fundamentals of the game. Our skilled coaches will teach you the proper technique and help you hone your skills.
Our pickleball clinics are available throughout the week and weekend for both day and evening sessions, providing optimal convenience and the opportunity to meet our coaching staff and other pickleball players that are at your level of play. Our clinics have a rotating curriculum that repeats every eight to 12 weeks. Beginner and intermediate players focus on skills while advanced players work on advancing basic skills and game strategy. Please check Court Reserve to see when clinics are offered. If you have any questions regarding your level, please reach out to Dena@gorintennis.com.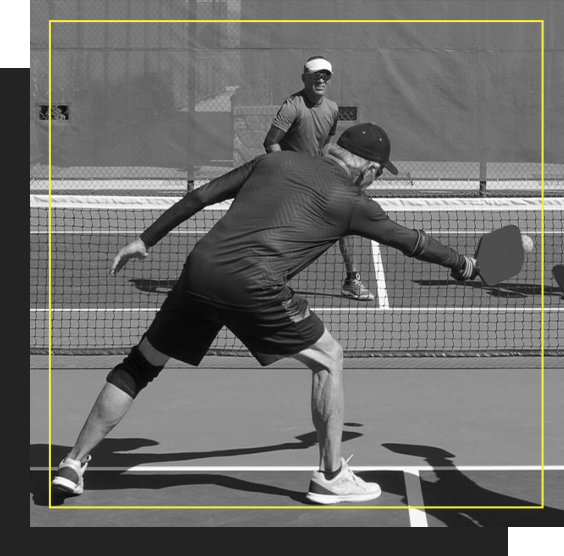 Three and Me Pickleball Group Sessions
These small pickleball groups are limited to three participants. The coach will rotate play with each member of the group and give feedback in real-time. Coaches will not only demonstrate proper point construction but also break down points at their conclusion to provide a better understanding of game strategy. These groups are best suited for individuals who have basic skills but are frustrated by knowing when to best apply each skill. We can help find additional players to complete your group of three if you are new to the club or the sport. If you have any questions, please reach out!
Tournament Preparation & Skills Evaluations
In these small groups, coaches work on helping a team work together on a strategy to prepare for upcoming competitions, as well as assess your current skill level. This will help you find appropriate clinics, leagues, and tournament levels.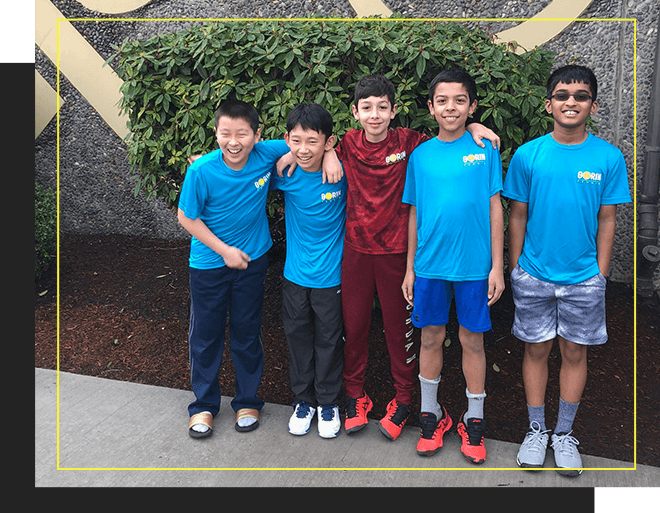 Pickleball Leagues
Joining a pickleball league is a great way to meet other players at your skill level and get consistent paying in each week. Leagues last eight weeks, and you will play approximately nine matches each day. There are leagues for every skill as well as men's, women's, and mixed-gender leagues. Balls and scoresheets will be provided by the host and scores will be added to DUPR. Please visit Court Reserve to see when leagues are offered.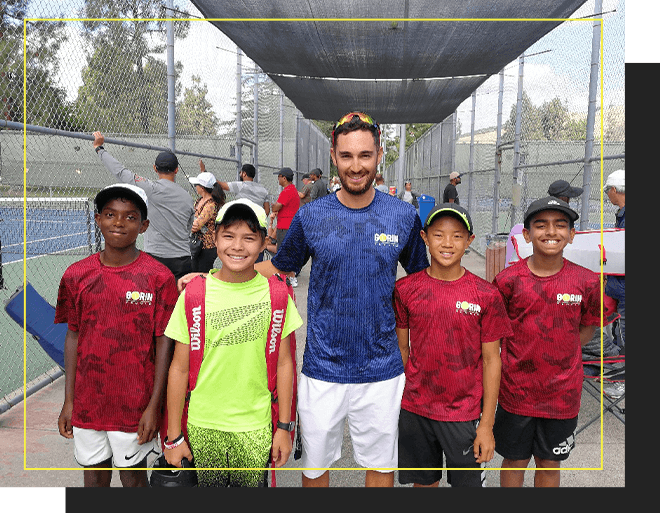 Weekly Skill-Based Tournament
For those who are interested in competing in a tournament but are intimidated by signing up for tournaments outside of Gorin, we will offer in-house tournaments. Each Sunday, a tournament director will host a small tournament just right for your skill level. The tournament director will also happily watch you play a game and give you some feedback on your playing and how you may improve. The skill levels will rotate weekly and repeat throughout the year. Please see Court Reserve for upcoming tournaments at your skill level.
Need a partner? We'll match you with another player for the day. Prizes will be awarded to the first, second, and third-place finishing teams. Contact us to learn more!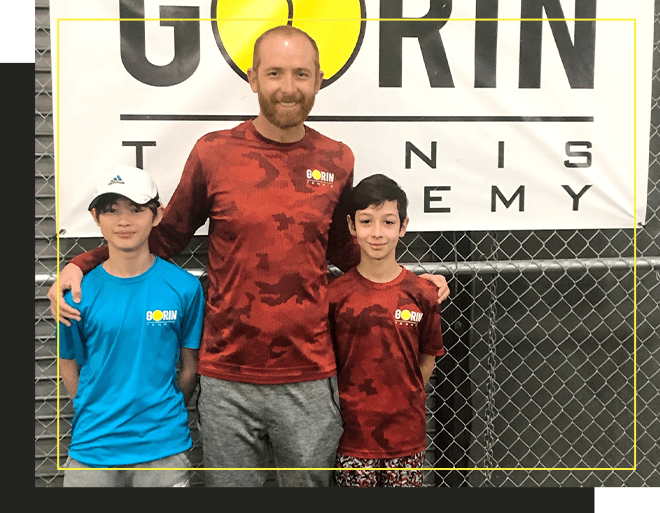 Open Play
It's a pickle party at Gorin! Open play is a great time to play some matches and meet your fellow players. Players are highly encouraged to pick new partners and opponents every time they walk out on the court and to get as many games as possible during the open play hours. The host will help get play organized and keep the courts filled. Hours and prices vary based on the length of play and time of day. There are limited spaces available for each open play so please sign up early and often. There will be a waitlist available and if the list is long, we may open more courts! Check Court Reserve for open hours and availability. Don't miss out on all the fun!