Experience Our West Coast Tennis Programs
Gorin Tennis Academy has eight locations throughout the bay area, as well as a few locations in Washington State including Redmond and Bellevue! We offer most of our tennis services in all of our locations as well. Down below, you will see all the locations we offer including the programs we offer!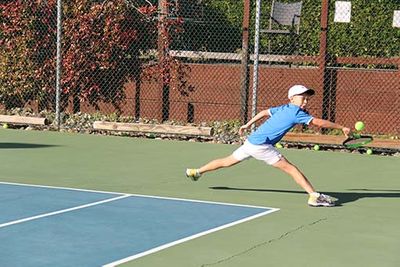 21250 Stevens Creek Blvd, Cupertino, CA 95014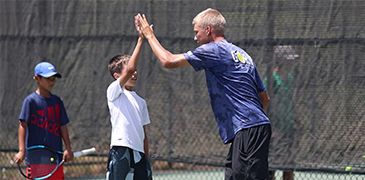 NAPA VALLEY,CA
Justin-Siena High School 4026 Maher St and Napa Valley College 2277 Napa-Vallejo Hwy.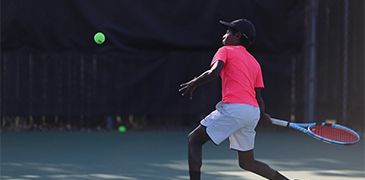 SUNNYVALE, CA
The King's Academy: 562 N Britton Ave. Sunnyvale, CA 94085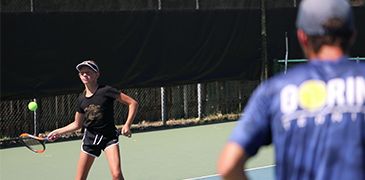 WALNUT CREEK, CA
Las Lomas High School, 1460 S Main Street, in Walnut Creek.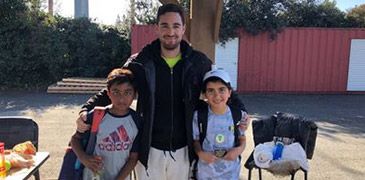 SARATOGA, CA
West Valley College on 14000 Fruitvale Avenue in Saratoga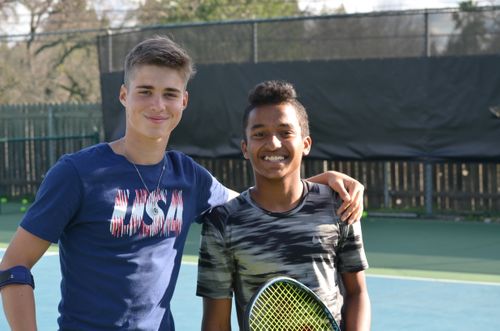 Sprinker Recreation Center
14824 C St S, Tacoma WA 9844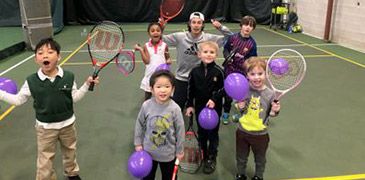 BELLEVUE, WA
13203 NE Spring Blvd, Bellevue, WA 98005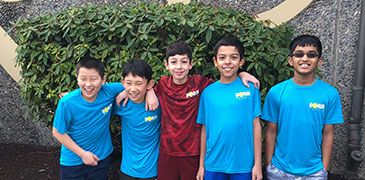 REDMOND, WA
10600 231st Way NE Suite B, Redmond, WA 98053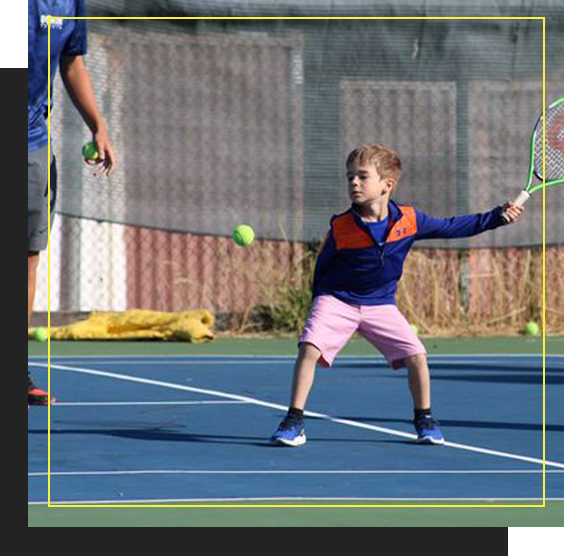 Junior Tennis Programs
We offer general classes for kids of different ages and skills, including:
Tiny Tigers
Future Stars
Beginner Green Dot
Beginner Core Tennis
Core Tennis
High-Performance Classes
We also offer classes for those who are invested in a future with tennis and offer a more rigorous program. Our coaches use the National Tennis Rating Program (NTRP) to help sign up for the best fit classes.
Tournament Training Green Dot
Tournament Training 12 and Under
Tournament Training 16 and Under
Invitational 5.0+ UTR
Invitational 6.5+ UTR
Invitational 8.0+ UTR
Invitational 9.0+ UTR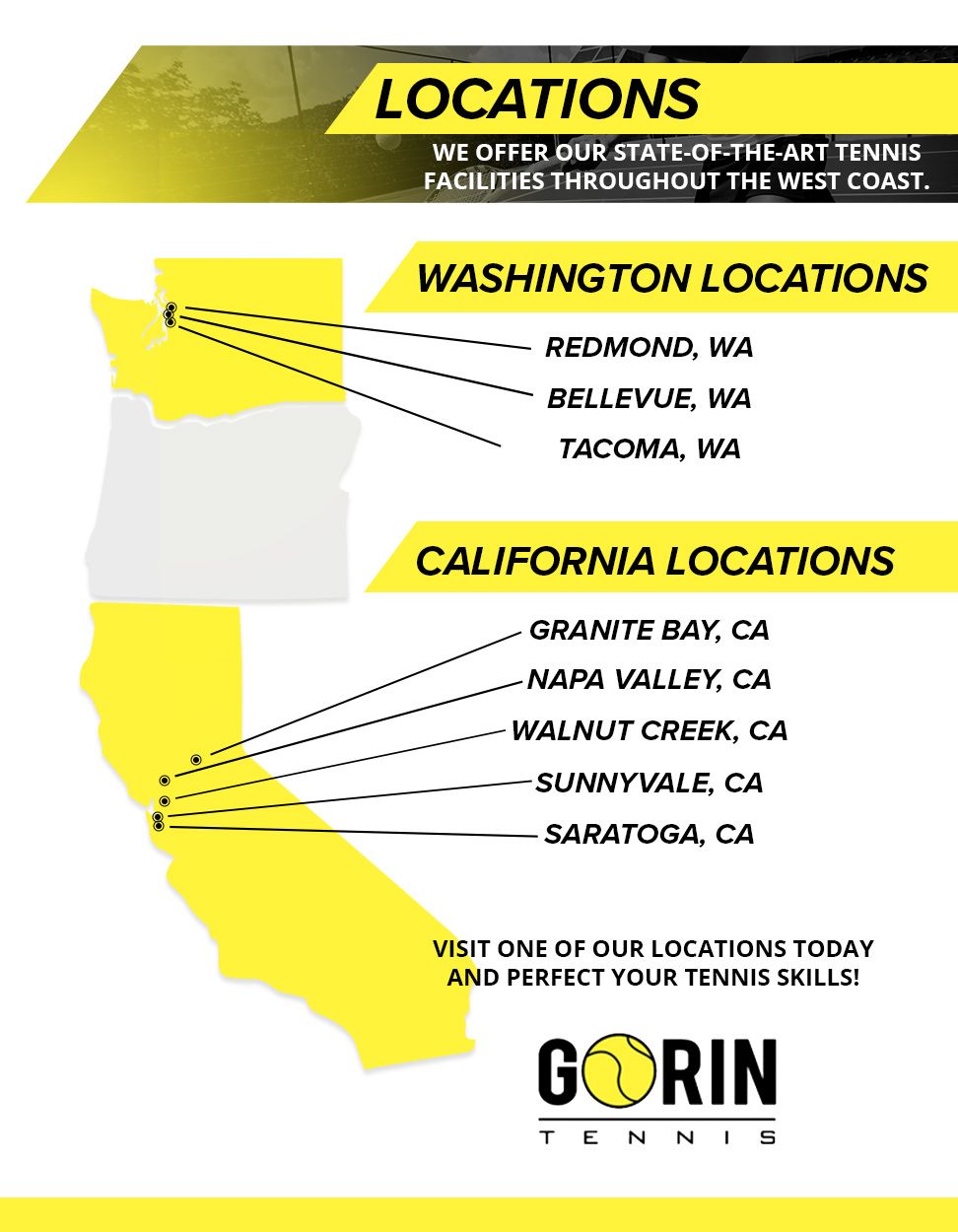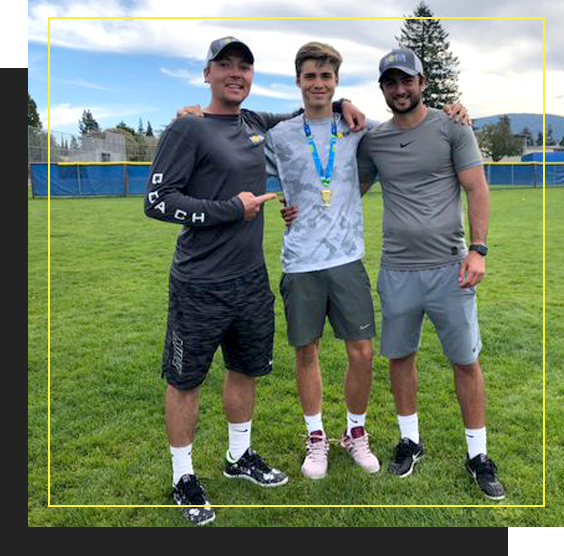 Pickleball
Gorin Tennis offers the opportunity to rent out courts, open-court tournaments, and pickleball lessons in our Redmond location:
10600 231st Way NE Suite B, Redmond, WA 98053
Have more questions about pickleball? Visit our pickleball page and learn more!
Tennis in California and Washington
At Gorin Tennis, we are passionate about tennis and providing the opportunity for people to play and master their craft all throughout the west coast. We offer professional coaching to progress to a higher level on well-maintained courts. We offer our services year-round as the weather in California is usually nice enough year-round, and we also provide indoor facilities in California as well as in Washington for when it rains. You want to utilize one of our programs? Sign up to participate! Have any questions? Feel free to call our friendly team today!