TENNIS LESSONS IN SARATOGA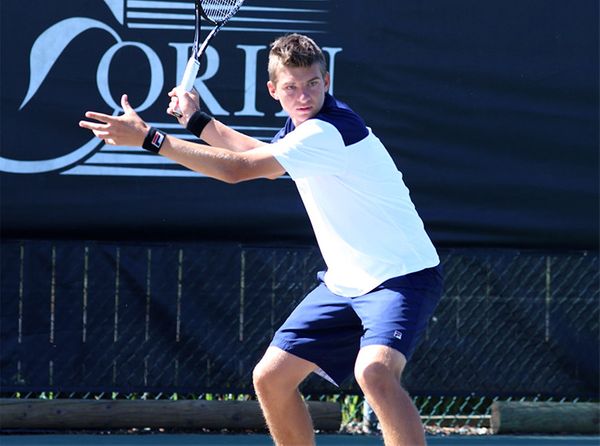 TENNIS LESSONS IN SARATOGA
Gorin Tennis Academy offers all of our core training programs at the Saratoga site, which is located at:
West Valley College
14000 Fruitvale Avenue
Saratoga CA
Our Tournament Training and Future Stars programs are geared towards different levels of abilities and skills.
Tournament Training is designed with the aspiring USTA junior player and high school student in mind. These are the athletes who are interested in taking their game to the next level.
Future Stars is designed for the beginner tennis player. We work with young athletes and teach them the basics of how to properly hold their racquet, how to make solid contact with the ball, and how to rally.
Our Saratoga location also plays host to our full-time Training Program. This program has produced professional, D1, and D2 collegiate athletes for more than twenty years. If you are a serious player who is aiming for either the pros or a college tennis career, then this is the program for you. .
For more information, please call (707)287-4820.