Gorin Tennis in De Anza College
As the country's top tennis school, Gorin Tennis provides a one-of-a-kind combination of teaching at our De Anza facility. For taking promising players to the next level, we've chosen De Anza as our base. Gorin Tennis' state-of-the-art facility allows students to spend more time on the court, honing their skills. With a staff composed of top coaches from around the world, rest assured students will receive the best training available.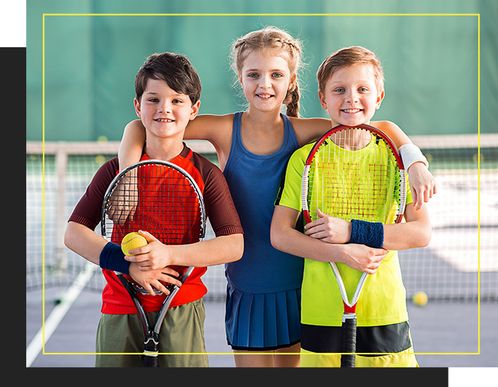 Ages 6-8.
Future Stars is a program for young players learning the game of tennis with the goal of future progression. We will focus on instilling a love for tennis while introducing proper grips, hand-eye coordination, and technique. The balls used are age appropriate based on the USTA pathways guidelines. Future Stars Classes are an hour and a half. Ages 6-8.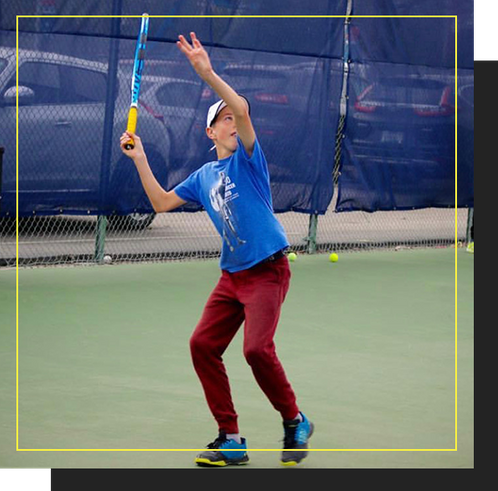 Ages: 12 and Under.
This is an intense 2 hours clinic! This program has low coach to player ratios and provides out-of-basket technical work as well as point and match play. Ages 12-16. Serious players of all ages playing or looking to play multiple times a week! Players are split into groups based off of age and ability. This program is for aspiring USTA tournament players and high school players looking to take their game to the next level.