TENNIS ACADEMY IN SUNNYVALE
TENNIS ACADEMY IN SUNNYVALE
In Sunnyvale, Gorin Tennis Academy is located at The King's Academy: 562 N Britton Ave. Sunnyvale, CA 94085
If you are interested in taking advantage of our after-school tennis programs, then be sure to contact us to get started today!
If you have questions or would like more information on placement, please call (707) 287-4820.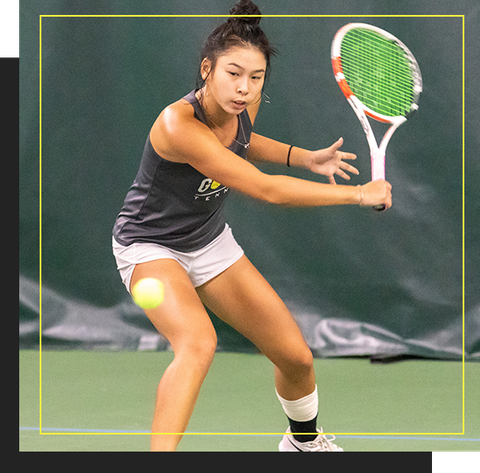 This is an intense 2 hours clinic! This program has low coach to player ratios and provides out-of-basket technical work as well as point and match play.
Now every Saturday at 11 am!