4 Benefits for Adults Playing Tennis at Gorin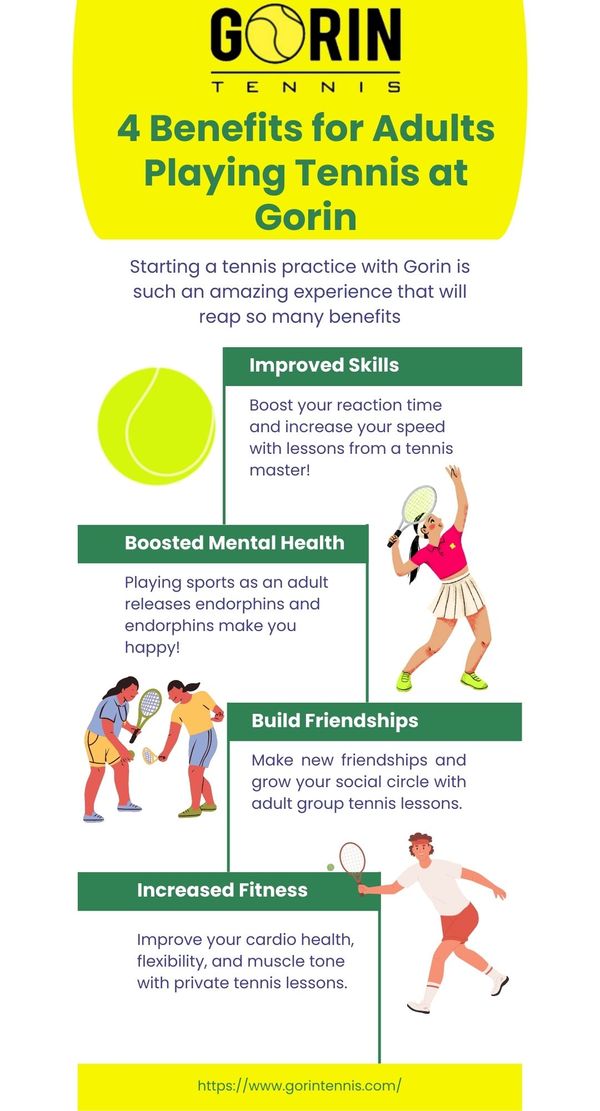 Add a fun and challenging activity to your routine! Gorin is the leading national tennis academy offering professional tennis instruction and tennis lessons. Whether you are a beginner or an experienced player, picking up a racket and joining our tennis league can bring so many benefits. Gorin offers lessons in the vibrant states of Texas, Washington, and California. Contact us today to sign up and start reaping the benefits of a rewarding tennis practice.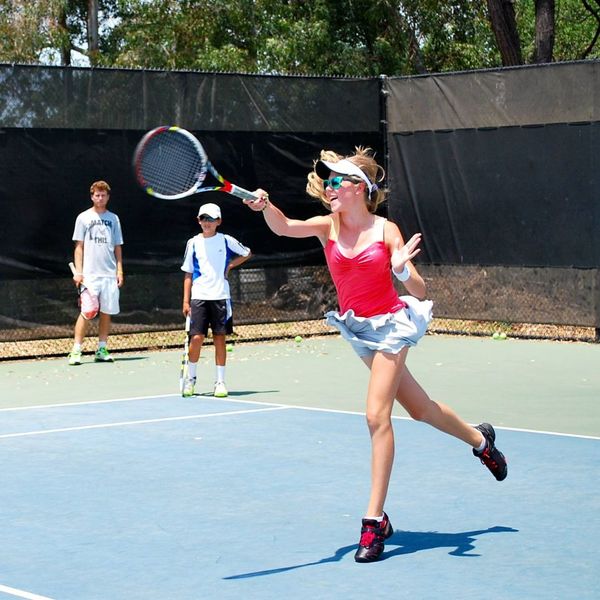 Improve Your Physical Fitness
Regular tennis practice, combined with our expert tennis instruction, can significantly enhance your physical fitness levels. Tennis is a sport that demands agility, strength, and stamina. By participating in our tennis lessons, you will improve your endurance, speed, and hand-eye coordination. The high-intensity nature of the game will help you burn calories and strengthen your muscles, leading to a fitter and more toned physique.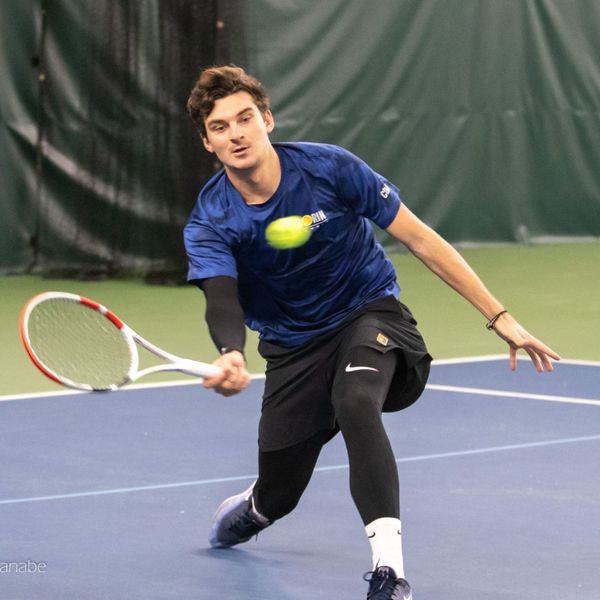 Sharpen Your Tennis Skills
At Gorin, our team of experienced tennis coaches offers personalized and professional tennis instruction to players of all skill levels. Whether you are a beginner looking to master the basics or a seasoned player aiming to refine your technique, our tennis lessons are tailored to meet your experience level. With dedicated practice and guidance from our instructors, you will witness a remarkable improvement in your game, enabling you to compete confidently in our prestigious tennis league.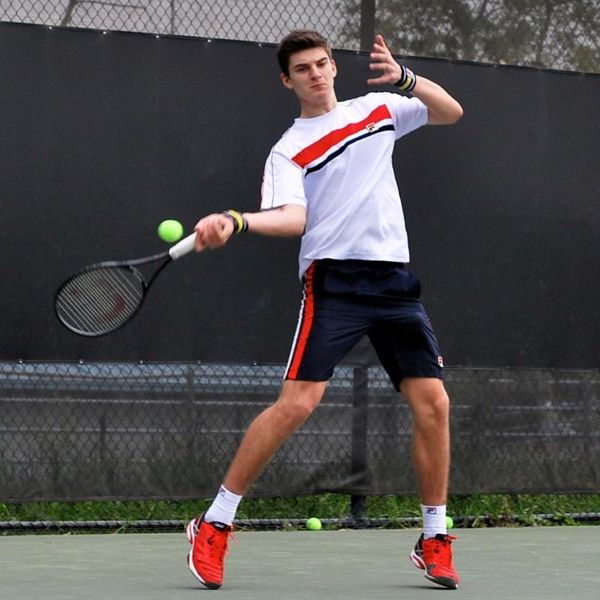 Boost Mental Wellbeing
Tennis is not just a physical activity — it's also a mental challenge. On the court, you will learn to strategize, anticipate your opponent's moves, and make quick decisions. Engaging in regular tennis practice improves your focus, concentration, and problem-solving abilities. The sense of accomplishment when you hit that perfect shot or win a game will release endorphins, naturally boosting your mood and reducing stress levels. Playing tennis at Gorin is not only a great way to stay fit but also an effective way to elevate your mental well-being.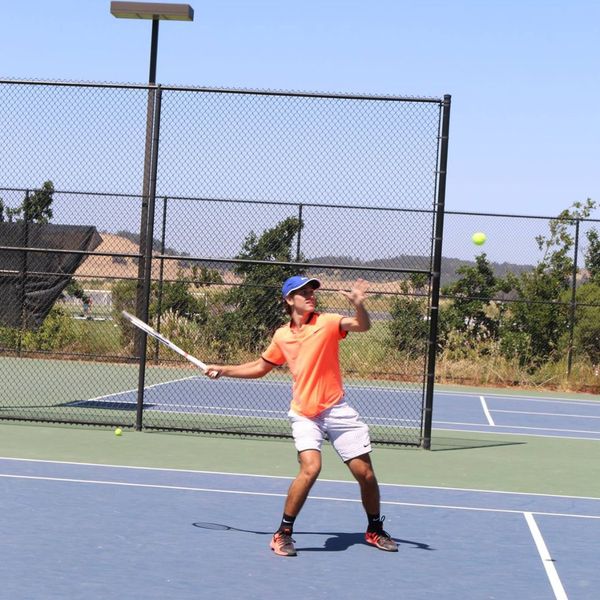 Expand Social Circles
Gorin's tennis academy provides a vibrant and welcoming community of tennis enthusiasts. By joining our tennis league, you will get the opportunity to meet like-minded adults who share your interest and passion for the sport. Engaging in friendly competitions, attending social events, and participating in group lessons foster camaraderie and lifelong friendships. At Gorin, we believe that the joy of playing tennis extends beyond the court, creating a supportive and inclusive environment for all.
Embark on a new journey of health, skill development, and social connections by enrolling in tennis lessons at Gorin. With our focus on professional tennis instruction and personalized attention, we are committed to helping adults of all skill levels unlock their full tennis potential. Experience the numerous benefits of playing tennis at Gorin. Don't wait any longer; grab your racket, join our tennis league, and let the excitement of the game take over your life!