4 Great Features at Gorin Tennis in Tacoma, Washington
Fast, competitive, and most importantly, a great time, tennis is a sport worth planning a day around for enjoyment and the sensation of constant improvement. Gorin Tennis is excited to talk about its world-class facility in Tacoma, Washington, and all of the great features that come with it to enjoy this great sport even more. Learn more about our great membership program today!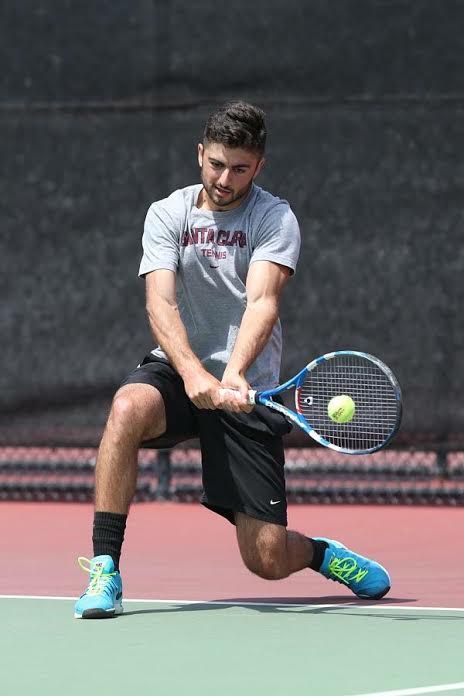 Private Court Rentals
We keep our courts up to an upper echelon of quality that invokes a faithful emulation of what you would experience at a top professional level. The best part? They're ready for you every day for you and whoever you invite to play.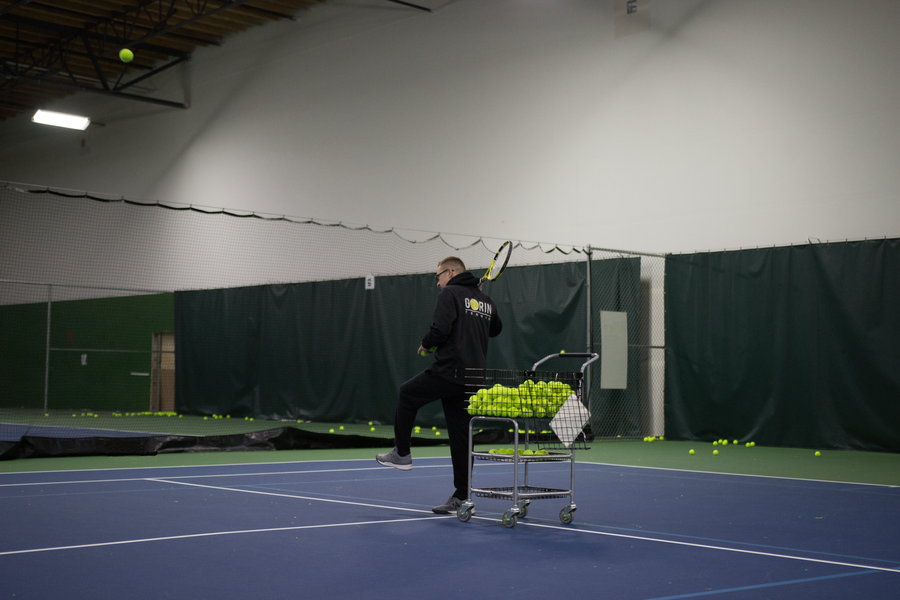 Indoor and Outdoor Courts
We keep the condition of our courts in shape for both outside and indoors to let you enjoy any sunshine in the Tacoma area. Whenever there is a transitional rainstorm during your outdoor games, you can seamlessly move to our indoor tennis courts to continue playing on the same court styles. Our courts are equally suited for both pickleball and racquetball as well!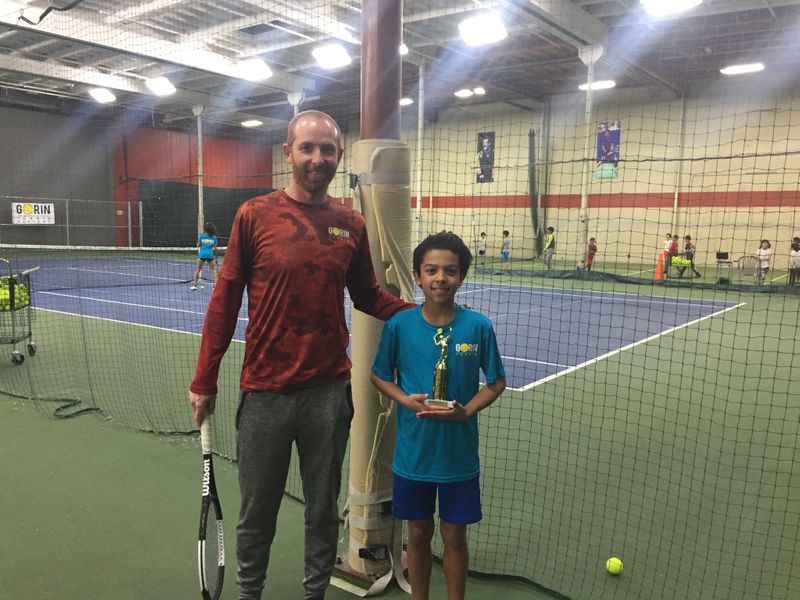 State-of-the-Art Facilities
We stay on top of maintaining the best facilities you can find for both tennis classes and private games in Tacoma. We firmly believe in the prospect that a healthy community creates a healthy facility. Our daily schedule always has competitive and leisurely activities that invite all sorts of players to join. Check out our class schedule and register today.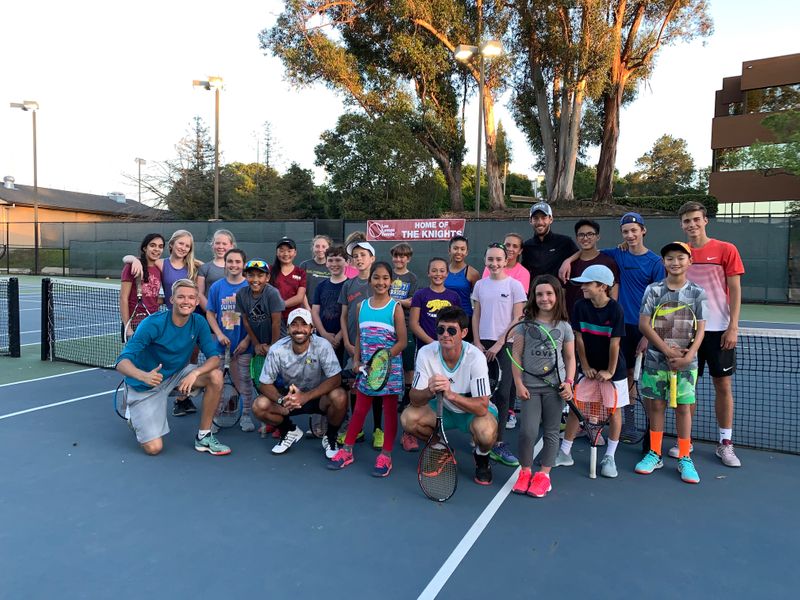 Offer Programs and Tournaments
Gorin Tennis is about supporting every player to strive to play and improve. Our tennis academy offers vital insight for each player and how they can improve upon their strengths with each lesson. Our adult tennis classes include a wide range from introduction levels to 4.0!
Whether you're interested in joining our tennis league or want to play some games with others casually, Gorin Tennis has the perfect array of activities to make your tennis experience great. So head on over and start playing today!