Gorin Tennis In Saratoga
As the nation's leading tennis academy, Gorin Tennis offers a uniquely advanced set of training at our Saratoga location. We've chosen Saratoga as our location for taking skilled players to the next level. That means our classes are aimed at high school students and older. This allows our coaches to challenge our athletes and inspire them to fulfill their potential. You will feel at home at our world-class facility!
TENNIS LESSONS IN SARATOGA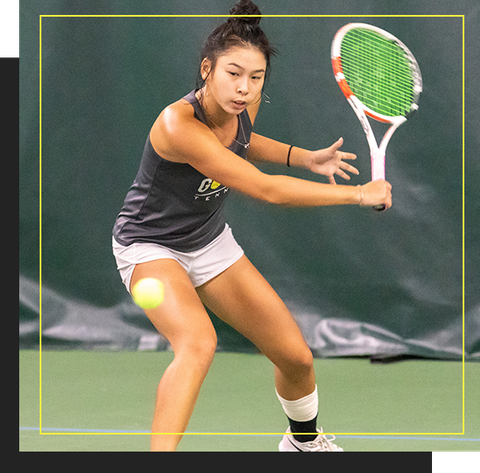 High Performance
Intense live drills and point play for 2 hours!
This group is for players who are actively playing tournaments and preparing for college tennis. This program is an invitational only program for High Performance players!
If you are new to Gorin Tennis and would like to inquire about this program, please sign up for a First Time Trial Class to make sure this class is the right fit for your player!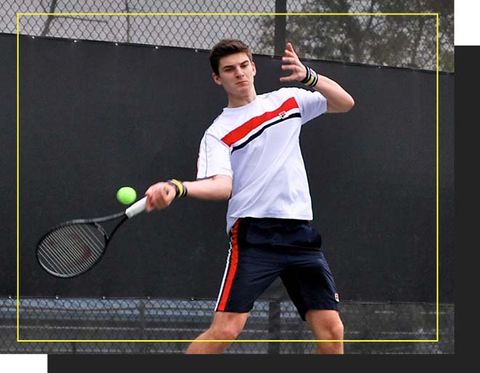 Gorin Tennis is known for our outstanding adult tennis clinics because we build them to offer real benefits to real players. Our coaches understand what it's like to be a player with some experience under your belt. We understand the hurdles and plateaus you may be facing as you pursue your tennis passion over the long term. Our mission is to refresh your love for the sport and help you open doors to new levels of potential.
In our adult tennis clinics, we keep the class small so we can give each player the personalized attention they need. Our skilled coaches will help you navigate whatever challenges you're facing and achieve your goals. Experience an adult tennis clinic in Saratoga today!
Contact Us To Learn More
At Gorin Tennis, we're passionate about providing a place where athletes can push their limits and achieve great things. Most importantly, we're excited to offer a community where people in Saratoga can find others who love tennis as much as they do. When you make us your home for tennis, you'll have a chance to work with professional coaches who care about your success. Join us today!