TENNIS ACADEMY IN SUNNYVALE
TENNIS ACADEMY IN SUNNYVALE
In Sunnyvale, Gorin Tennis Academy is located at The King's Academy: 562 N Britton Ave. Sunnyvale, CA 94085
If you are interested in taking advantage of our after-school tennis programs, then be sure to contact us to get started today!
If you have questions or would like more information on placement, please call (707) 287-4820.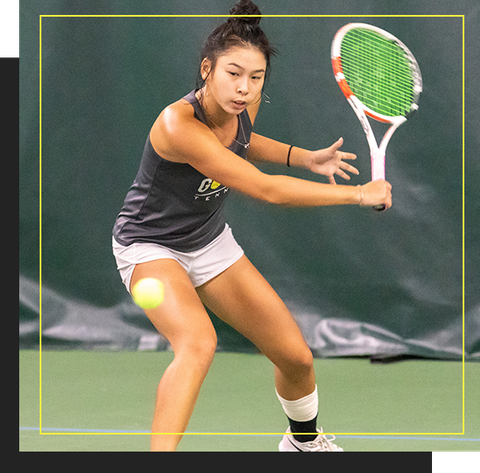 This is an intense 2 hours clinic! This program has low coach to player ratios and provides out-of-basket technical work as well as point and match play.
Now every Saturday at 11 am!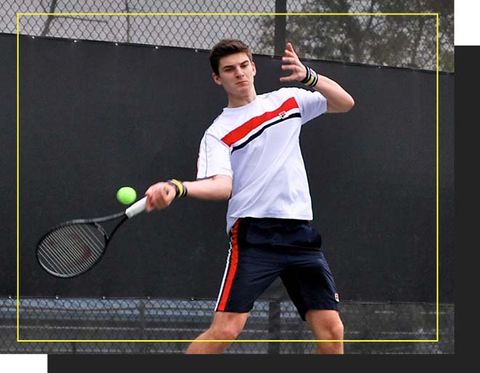 High Performance
Intense live drills and point play for 2 hours!
This group is for players who are actively playing tournaments and preparing for college tennis. This program is an invitational only program for High Performance players!
If you are new to Gorin Tennis and would like to inquire about this program, please sign up for a First Time Trial Class to make sure this class is the right fit for your player!