WASHINGTON FULL TIME TENNIS PROGRAMS 
Full Time Tennis training gives players the opportunities to attend top colleges and Universities around the country with or without scholarships! Our full-time tennis program offers intense drilling with an emphasis on technique in the morning, followed by tactical training, point play, and match play during the afternoon. Please contact us for more information today!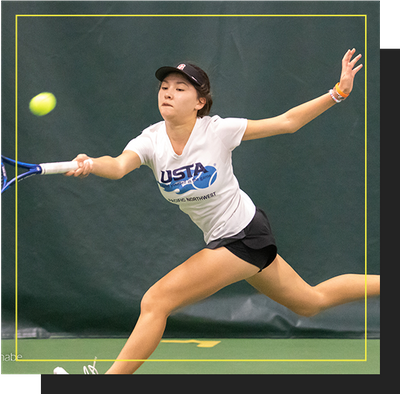 Why Full Time?
Students will have access to a full day of tennis, world-class tennis training and instruction, along with the option to pursue independent study or attend several different schooling options in the area.Full time Tennis training and independent study gives players the opportunities to attend top colleges and Universities around the country!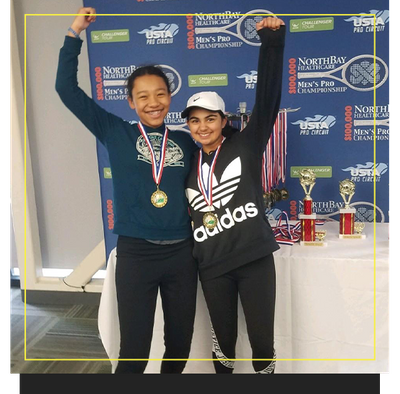 Full Time Success
- Players Nationally Ranked
- Les Petitis As World Championship Winners in France
- NCAA Championship Participants and Winners
- Full and Partial College Tennis Scholarships
- Players have attended UCLA, USC, Berkeley, Santa Clara, UCSB, Columbia, Brown, Baylor, University of Portland, Saint Mary's and many others!
- Boys and Girls ranked top 10 in sections and top 50 in the nation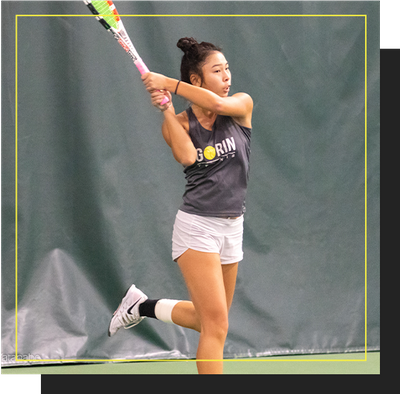 Contact Us for Full Time:
For questions about the Washington Full Time Tennis Program please email: Admissions@gorintennis.com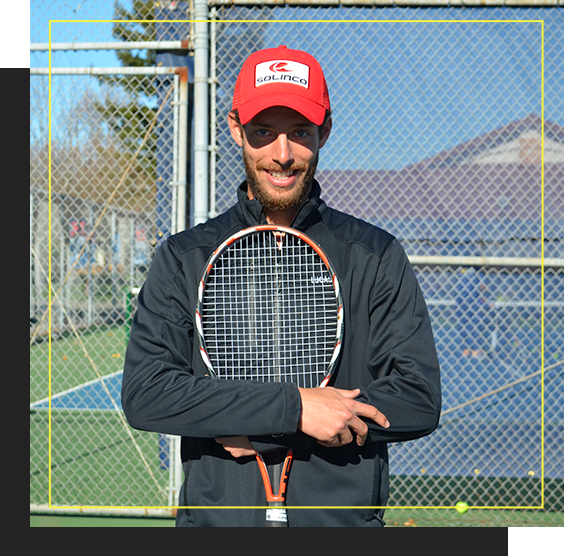 Average Day Sample Schedule
Monday - Friday:

9:00 - 11:00am: Tennis Drills & Technique

11:00 - 1:00pm: Lunch/Break/Study

1:00 - 3:00pm: Tennis Tactics & Point Play

3:00 - 3:45pm: Strength & Conditioning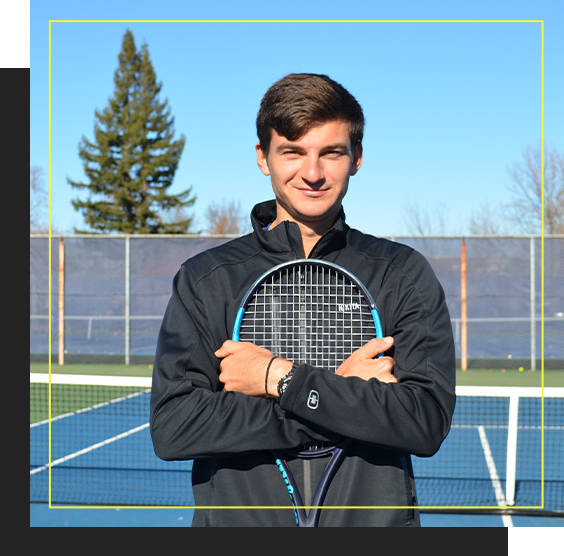 Academic Partners
Laurel Springs: A full accredited private online school for grades K-12.Laurel Springs offers challenging academic programs that honor each child's individual learning style and educational needs by offering comprehensive curriculums that work with flexible schedules catered to the individual.*Experience working with Student Athletes*

Internet Academy: Washington State's FIRST 100% online public school specializing in meaningful and rigorous courses 100% online.Internet Academy is a K-12 school that is part of the Federal Way School District and open to Every Washington State Family (not only families in the Federal way School District).*Experience working with Student Athletes, specifically UW and other Division I Tennis Players, OFFERING NCAA CERTIFIED COURSES*

Connections Academy: A tuition Free full time online public school for grades K-12.Students take core classes and electives at every grade level with the goal of preparing students for college.