Tacoma
Tennis Programs For All Ages at Sprinker Recreation Center 14824 C St S, Tacoma
At Gorin Tennis, you can find everything you need in Tacoma! We have tennis, pickleball, and racquetball courts and programs for all ages! We offer professional coaching that helps to lead adult clinics, junior classes, and teach private and semi-private lessons.
Gorin Junior Tennis Programs
At Gorin Tennis, we want to help young tennis players improve and learn to enjoy the game! Our programs are continuous without set sessions and you can pick and choose the days of the week that you would like to attend.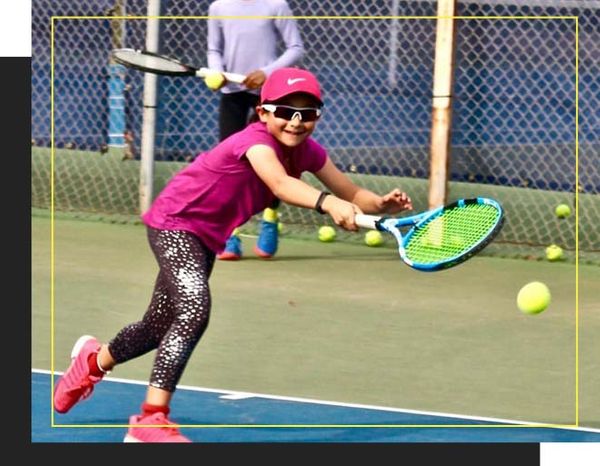 What To Expect
At the Gorin Tennis facility in Tacoma, you can find a wide variety of options for competitive or leisurely activity. Along with our hosted leagues and training, you can find:
Green Dot

Future Stars

Tournament Training
learn more about our programs!
To get engaged in our community or to learn how you can play tennis, pickleball, and racquetball at our facility, reach out to our team!
Interested in enhancing your tennis techniques? Gorin Tennis can help! Our clinics are 90-minutes long, and players will have the opportunity to pick and choose each class they would like to sign up for. Since all programs are continuous with no set sessions, we offer a wide variety of different levels, allowing all players to enjoy the sport of tennis and work to improve. Our coaches use an NTRP process to provide feedback and give recommendations for which classes players should sign up for in the future.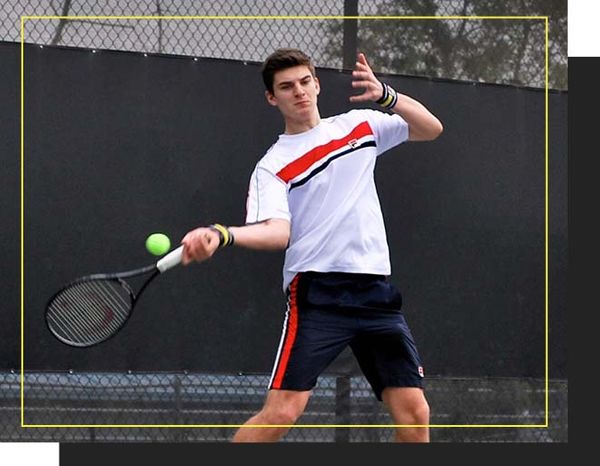 Tacoma Adult Leagues And Teams
Interested in joining a tennis league? Learn how Gorin Tennis can help! We have opportunities for players of all skill levels to partner with teammates and leagues. Some of these include:
Internal Flex League - this is great for players of similar skill levels to play doubles practice matches together

USTA Teams - our Tacoma facility hosts USTA teams throughout the year, and we even have indoor courts for inclement weather!

Team Practices - we have team practices and adult private groups available
For more information about teams, leagues, and rentals, you can
Enjoy tennis, pickleball, and racquetball like never before when you visit Gorin Tennis in Tacoma. Contact our teams to discuss how we can help you or to learn more about our lessons and league options. We look forward to hearing from you and seeing you out on the court soon!